Encúpula invites us to inhabit the possibility of an interaction between art and law. The space was chosen and intervened to motivate this dialogue from the point of view of the concept of justice that is intimately related to both worlds and, in essence, to every individual. One can discuss that the legal impact of art increases when the institutional or political apparatus is weak. In specific contexts, the communication of art reaches the interpreter more immediately than through politics, stripped of filters and equally capable of representing the preferences of a group.
This project started with the graduation thesis of Giorgia Alliata from her law career, which postulates that in the present characterized by instant answers, it is worth remembering the difficulty of obtaining immediate solutions about what is fair and what is unfair, about what is theirs of each one …
Ultimately, the concept of justice involves each person, and that is part of its meaning. A way to challenge a varied audience is in a space with an undefined purpose but a defined period and geography (capable of mutating according to different variables and needs). Encúpula is not a gallery, and its inauguration is not necessarily an exhibition. It is an experiment to contextualize certain themes and postulate answers through the reflection contained in a time.
At the core of the rule of law, in addition to the obligatory nature and correspondence of norms, there is an underlying intention for agreement. Without correlations of thought, coexistence is not desirable, although different subjective will perceptions remain. Relative meanings do not prevent dialogue but propose it, and this exchange is necessarily the prelude to any future agreement. Art brings us closer to looking at these issues in detail and condenses a high level of heterogeneous empathy, especially when facing conceptual labyrinths such as justice. Encúpula proposes to start retracing it, considering its inherent aleatory components.
Encúpula, un espacio de interacción entre el derecho y el arte
Artista realiza un mural en la cúpula de un histórico edificio porteño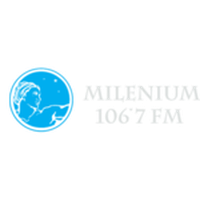 Giorgia Alliata, abogada y artista.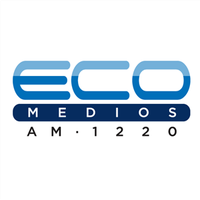 Entrevista Giorgia Alliata en Italianos y sus negocios
Giorgia Alliata - ATTUALITÁ ITALIANA
La cúpula del Palacio Bencich es ahora un espacio de arte vinculado al Derecho
Entrevista a Giorgia Alliata y Constanza Schwartz
Cultura en Imágen por Pablo De Vita
A Buenos Aires 'la giustizia si fa con l'arte'
Arte y derecho en la cúpula